Details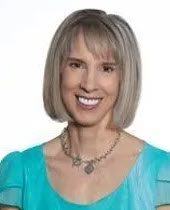 Thank you for visiting my website.
After 27 years in corporate work as a broadcast journalist, I became interested in creating art. A wide range of interests makes for a happy canvas! At Fondafineart, I am focused on providing lifelong memories captured in oil, with the highest levels of customer satisfaction – I will do everything I can to meet your expectations.
With a variety of offerings to choose from, I'm sure you'll be happy with my work. Look around my website and if you have any comments or questions, please feel free to contact me. I hope to see you again! Check back later for new updates to my website. There's much more to come!